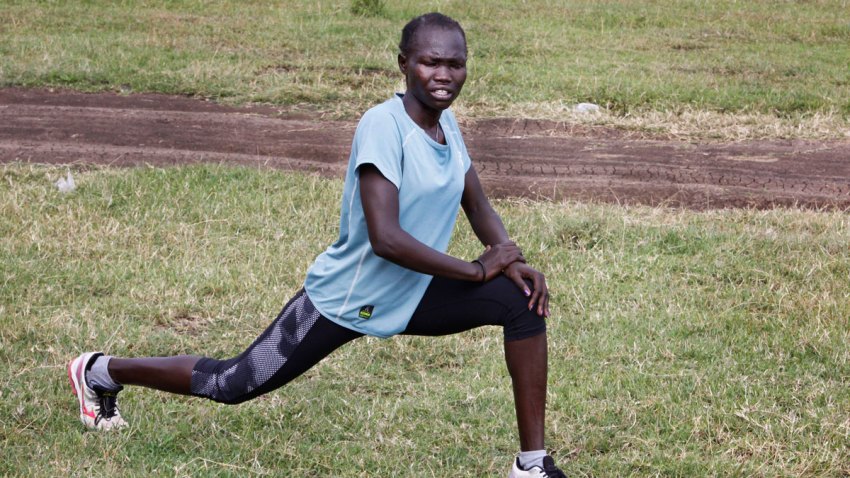 People living in the world's largest refugee camp will now be able to watch the 2016 Rio Olympics.
The International Olympic Committee has partnered with FilmAid International, an organization that brings film to displaced people across the world, to broadcast the games for almost 200,000 people living at the refugee camp in Kakuma, Kenya, for the next 16 days, according to olympic.org.
The camp, located in the northwestern part of Kenya, was established in 1991. Many of the camp's residents are displaced from South Sudan.
This year, there's a special connection between the games and those living at the camp.
Five athletes from the camp — all runners — are representing the first Refugee Olympic Team in Rio, including the team's flag bearer, Rose Nathike Lokonyen. Lokonyen, who is from South Sudan, arrived in the camp in 2002 and is competing in the Women's 800-meter, according to olympic.org.
Ten athletes overall — four women and six men — are competing in Rio for the refugee team.
Pope Francis sent the team a letter of encouragement, saying he hoped "your courage and strength find expression through the Olympic Games and serve as a cry for peace and solidarity."
The letter, written in Spanish, was dated July 26 and was released by the Vatican on Saturday, The Associated Press reported.