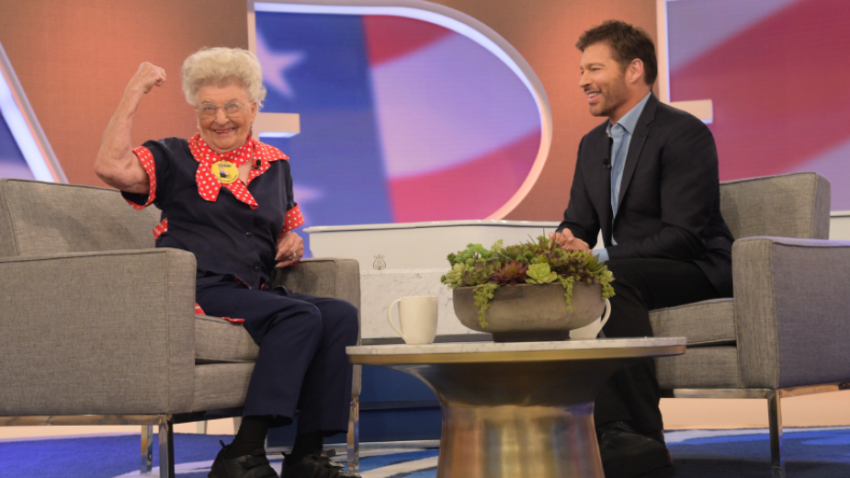 Mae Krier's image became an icon in World War II and she has some amazing stories to tell on Harry.
Krier shares her thoughts on how iconic "Rosie the Riveter" has become in American history. She also describes what it was like to finally get a ride on the plane she built during the war.
To watch the full interviews, check out "Harry."