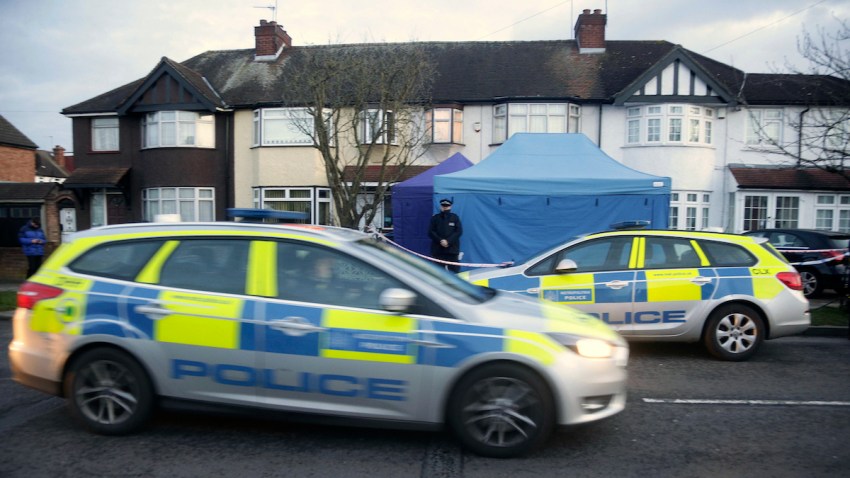 A close associate of an outspoken critic of Russian leader Vladimir Putin has been found dead in his London home, NBC News reported.
Nikolai Glushkov also once testified against billionaire Roman Abramovich, a Putin ally who is also the owner of the Chelsea Football Club, in a court case
Glushkov, 69, previously worked for a company owned by Russian oligarch Boris Berezovsky. In the 1990s, he held a senior position with Russian airline Aeroflot.
U.S. & World
Glushkov's cause of death was not immediately known. London's Metropolitan Police said the death was "currently being treated as an unexplained."
However, counterterrorism officers were leading the investigation "as a precaution because of associations that the man is believed to have had."