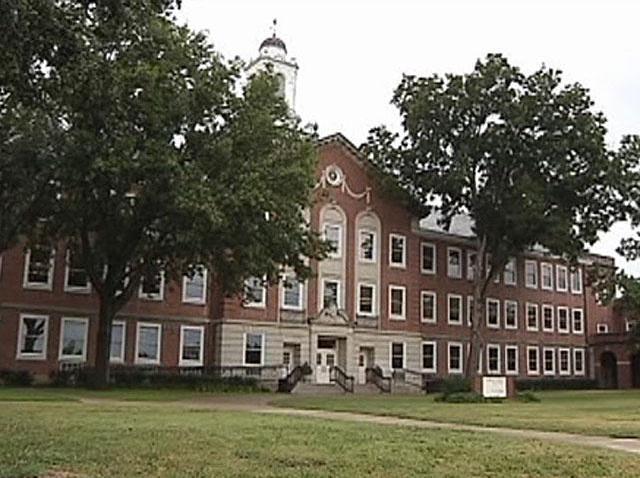 Injured French gymnast Samir Ait Said is back on his feet. Sort of.
A day after gruesomely breaking his leg while vaulting during men's Olympic preliminaries, Said posted a Facebook video from his hospital bed thanking people for the outpouring of support and pledging to return to the sport eventually.
"I want to thank you all your messages of support," he said, speaking in French from the hospital. "They touched my heart and boosted my spirits."
Said underwent surgery on Saturday night to repair the tibea he fractured while trying to land on vault. The image of his leg bent grotesquely at a nearly 90 degree angle went viral immediately. He said he was recovering well.
Said praised his French teammates, some of whom managed to qualify for event finals later this week despite being visibly rattled after watching Said leave the Rio Olympic Arena on a stretcher.
Said says he's behind his pals who kept their act together after the fall. He also pointed out the cast on his leg in blue, white and red — the colors of the French flag.
"Go France," he said. "Be strong and be well. I'm rooting for you."
He also said competing at the Tokyo Games in 2020 is still possible.
Copyright AP - Associated Press