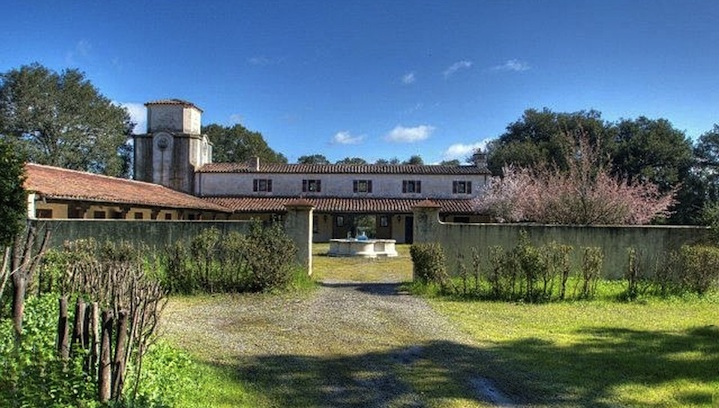 An estate in Woodside, California, sold in late 2012 for the astronomical price of $117.5 million, making it the second most expensive home ever sold in the United States, reports Curbed. The national record, $132.5 million, was set last year for a Montana ranch purchased by real estate mogul Stanley Kroenke. The ranch, it should be noted, was 124,000 acres, vastly larger than the runner up. And oddly, the Woodside, California property sits on a mere 9 acres.
The land was purchased in 2005 for $8 before the 8,900-square-foot Neoclassical home was commissioned by Tully Friedman, founder of Friedman Fleischer and Lowe LLC, and designed by architect Allan Greenberg. Mums the word on who the buyer was, but word on the street is that it's "a name with which you're undoubtedly familiar."
Any guesses?
The home is historic Spanish style, and the property includes stables with 10 stalls.
Copyright LXTVN - LXTV