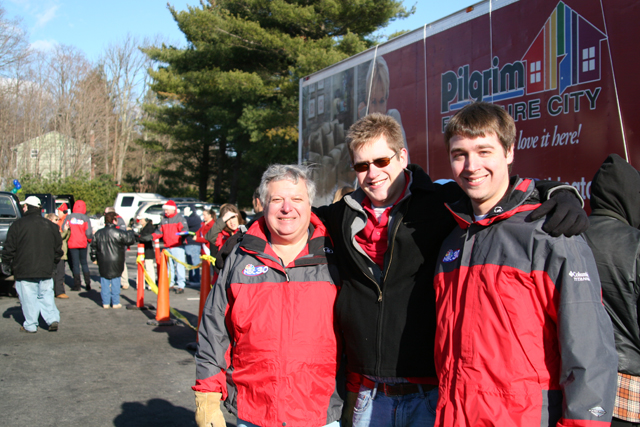 An American history professor shot dead in his office was a "wonderful fellow" and a "star" of the faculty, after police revealed that the suspected gunman had killed himself, NBC News reported.
Murder victim Ethan Schmidt "did a tremendous job — advised a ton of students," according to William LaForge, the president of Delta State University.
Police say Shannon Lamb, who also taught at the university in Cleveland, Mississippi, fatally shot the 39-year-old Schmidt. Lamb had also been wanted for killing a woman he lived with.
The shooting was a "random act between two individuals," he added.