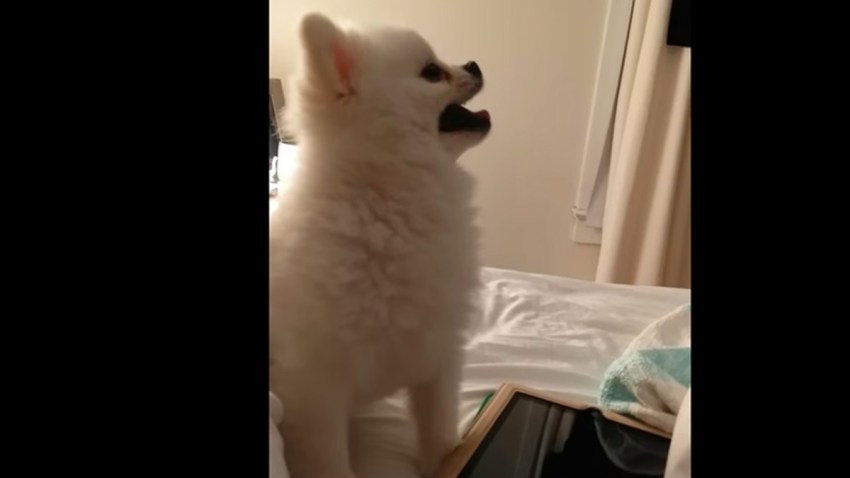 One small dog had an unexpectedly large sneeze, and the adorable moment is going viral.
Roux, a Pomeranian, can be seen struggling to let out a sneeze before the adorable moment when he let it all out, with a head shake included.
The dog's owner caught the whole thing on camera, and it has over 5.5 million views on YouTube.