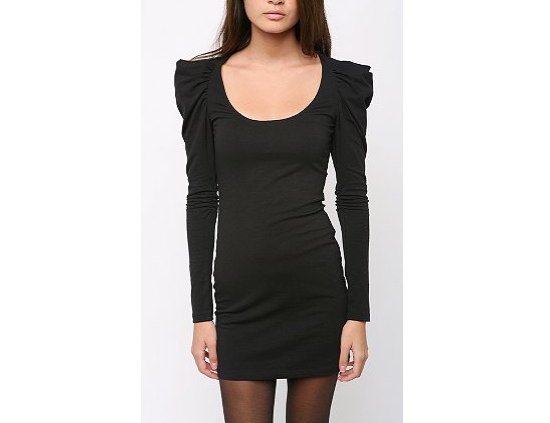 Stargazers got a double celestial treat when a total lunar eclipse combined with a so-called supermoon.
Those in the United States, Europe, Africa and western Asia viewed the rare coupling, weather permitting, Sunday night or early Monday. Many shared images on social media.
It was the first time the events have made a twin appearance since 1982, and they won't again until 2033.
When a full moon makes its closest approach to Earth, it appears bigger and brighter than usual and is known as a supermoon.
Sunday's event coincided with a full lunar eclipse where the moon, Earth and sun lined up, with Earth's shadow totally obscuring the moon.
Beginning at 8:11 p.m. EDT, the earth's shadow began to dim the supermoon, darkening it until only light refracted around the planet falls on its surface, according to NASA. The redness of this light gave the moon a rusty color, resulting in the nickname of this type of eclipse: a "blood moon."
A noticeable shadow was forecast to fall on the moon at 9:07 p.m., and the total eclipse started at 10:11 p.m. and lasted approximately one hour.
NASA broadcast a livestream from Marshall Space FLight Center in Hunstville, Alabama.
In Europe, the action unfolded before dawn Monday.
In Los Angeles, a large crowd filled the lawn of Griffith Observatory to watch the celestial show while listening to Beethoven's "Moonlight Sonata" played by 14-year-old pianist Ray Ushikubo.
"You always want to see the eclipse because they're always very different," said astronomer Edwin Krupp, the director of the hilltop landmark.
Krupp said the additional component of the earth's atmosphere adds "all kinds of twists and turns to the experience."
"What we see tonight will be different from the last event: how dark it is, how red it is. It's always interesting to see," he said.
Copyright AP - Associated Press