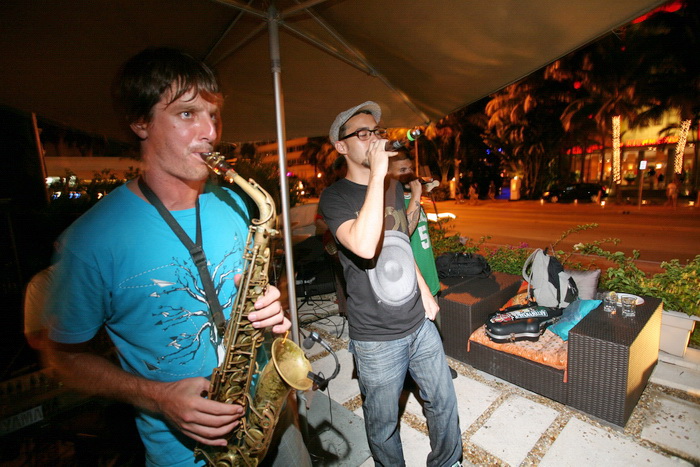 Syrian opposition activists are circulating a video that appears to show a boy dangling from a building in Aleppo as rescuers try and save him, NBC News reported.
The boy seems to be secured only by his legs, which were wedged in the rubble of the partially pancaked structure in Aleppo's Qaterji neighborhood.
At first it is not clear if he has survived the attack, but his head is seen moving in response to shouts and rescuers below and the glare of their torches.
Crews move a cherry-picker into position and slide a ladder under the boy, who is eventually freed from the rubble to jubilant shouts of "allahu akbar" — meaning "God is great" in Arabic.