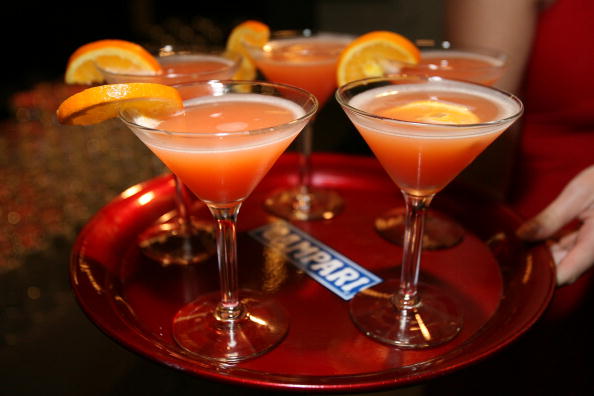 Looking to build a better Bloody Mary or hone your Old Fashioned skills? A new Website, The Spirit, is out to help amateur mixologists, cocktail lovers and recreational drinkers get a better handle on the expansive -- and sometimes daunting -- world of liquor.
Launched by the New York-based wine Website Snooth, the Spirit caters to those who take their drinks 80 proof. With a strong focus on entertaining (there's even tips on how to stock your home bar), the site breaks down various liquors and spirits (yes, there's a difference), and features interviews with top mixologists and bartenders from around the country.
Cocktail recipes range from the classics -- the Old Fashioned and French 75 -- to the more exotic -- like the Mai Tai and the Brandy Alexander. Readers get the rundown on when to use cracked ice and when to keep it crushed. Trends, like Mezcal, also get strong billing.
"We've built The Spirit to be the go-to spot on the web for serious cocktail lovers and casual enthusiasts alike," Snooth founder Philip James said in a press release.

Check out the site here.