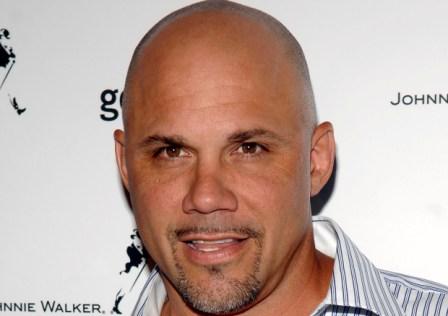 There weren't many lives more charmed than the one led by Jim Leyritz. He parleyed modest baseball skills into an 11-year career in the big leagues, earning nearly $11 million and won two World Series rings with the Yankees. In the process, he hit two memorable postseason homers, guaranteeing him a life of appearance fees for corporate gatherings and charity golf tournaments for the rest of his life.
The charm lasted until he got into a car accident last December that killed a 30-year old mother in Florida. Both drivers were drunk at the time of the accident, and Leyritz goes on trial Monday to determine if he was criminally responsible for the crash. The resulting coverage opened up a window into Leyritz's life that showed all wasn't as rosy as it seemed. Leyritz and his wife divorced amid a flurry of allegations of drug and alcohol abuse on both sides, and three small children were caught in the middle with a court deeming neither parent particularly fit for the task of raising them.
The car crash ended Leyritz's earning potential, something he needed after years of living well had drained his bank account, and today's New York Times reports that he needs financial support from the Baseball Assistance Team to keep paying his bills. The charity exists to help former players navigate tough times, without it Leyritz says he wouldn't be able to "put a roof over my kids' head and food on the table."
It's a sad story, especially for the children of Leyritz and Fredia Ann Veitch, the woman who was killed. It would be nice if the Baseball Assistance Team saw its way clear to provide some help for them as well as the Leyritz family. Regardless of the trial's outcome, Leyritz bears some responsibility for this woman's death, and it is unseemly to give him charitable help while ignoring the needs of other children.
As for Leyritz himself, it's hard not to feel a mixture of sympathy and disgust. He lived his life in a spoiled, immature way and it caught up with him. Hopefully his punishment will be commensurate to his crime, and he can use this incident as a springboard to a more productive life.
Copyright FREEL - NBC Local Media