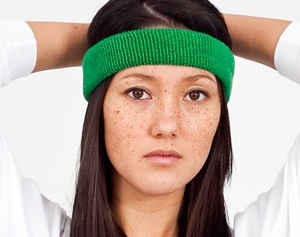 Presumptive nominee Donald Trump is heading into the Republican convention with 1,541 delegates — well over what's needed to win the GOP nomination. But delegates opposed to Trump could still jeopardize his nomination, according to NBC News.
Anti-Trump rebels are trying to pass a rule at the Rules Committee meeting Thursday to allow delegates to vote for whomever they want on the first ballot. If their efforts fail, they could cause a disruption on the floor to try to force a vote of all delegates.
The Rules Committee may also require a supermajority instead of a simple majority to win the GOP nomination.
A third way anti-Trump delegates may try to stop him from achieving the nomination is by abstaining from voting, which would keep him from achieving the 1,237 number needed for a majority.
But none of these scenarios are likely to be successful, according to Republican lawyer Ben Ginsberg, because most Republicans aren't rebels and because there's no alternative to Trump.