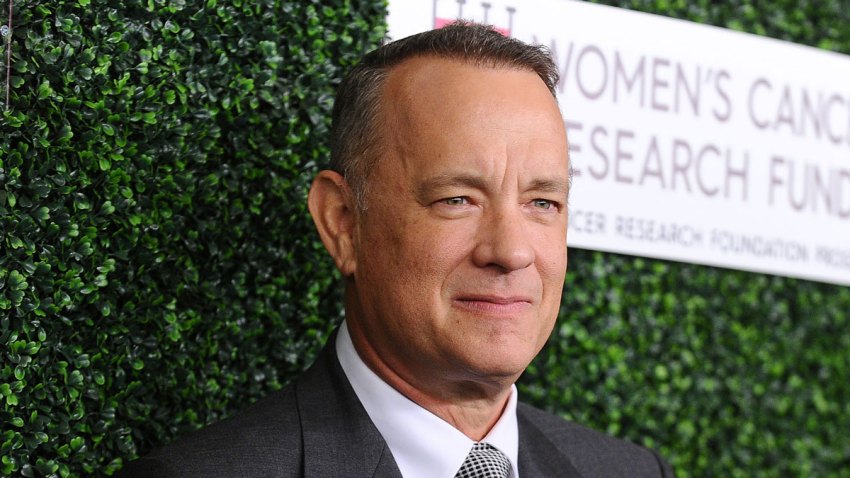 In a new interview with the Hollywood Reporter, Oscar-winner Tom Hanks said he would decline any request from the White House to screen his new film with Meryl Streep, "The Post," because he's unhappy with the current state of affairs of the country under President Donald Trump.
"I don't think I would. Because I think that at some point — look, I didn't think things were going to be this way last November," Hanks said during an interview with the magazine. "I would not have been able to imagine that we would be living in a country where neo-Nazis are doing torchlight parades in Charlottesville and jokes about Pocahontas are being made in front of the Navajo code talkers. And individually we have to decide when we take to the ramparts. You don't take to the ramparts necessarily right away, but you do have to start weighing things."
Hanks, who said the met Katherine Graham before her death and is troubled with the way the White House currently treats the press, said he believes "now is the time" to take a stand against perceived injustices.
"This is the moment where, in some ways, our personal choices are going to have to reflect our opinions," he said. "We have to start voting, actually, before the election. So, I would probably vote not to go."
"The Post" hits theaters nationwide on January 12.