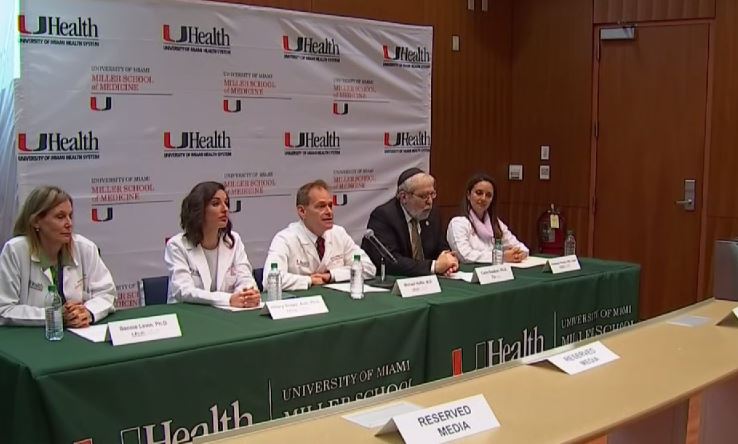 Anyone looking for an excuse to rid their home of old and unsafe baby items could stand to benefit from Toys "R" Us's annual Great Trade-In event.
Since 2009 the children's toy company has provided shoppers with the opportunity to discard old and unsafe baby gear — such as cribs, car seats, strollers and more — in exchange for a 25 percent discount on a purchase of select new items. The year shoppers can drop off gear from Feb.1 through Feb. 29 and those with "R" Us credit cards also receive an additional five percent off. The event applies at both Toys "R" Us and Babies "R" Us.
"As we strive to help parents make the best possible choices as they care for their babies, we look forward to once again hosting this program at our stores nationwide. We strongly encourage parents to use this time to check their baby gear and trade in old items for new ones that meet or exceed current safety standards," said Reg McLay, Senior Vice President of Babies "R" Us, in a statement.
The benefits aren't reserved for just those who bring in old items as even shoppers without an item to trade in can take advantage of a 15 percent discount in-store and online with a coupon at Babiesrus.com/GreatTradeIn.
Over 1.1 millions items have been turned in since the inception of the Great Trade-In. Several brands including Graco, Sorelle, Baby Trend and more have signed on to support the cause and help decrease unsafe childcare items from circulation. Items can include bassinets, infant swings, bouncers, travel systems, walkers, entertainers, play yard, and toddler beds.
Organizations and child care centers can exchange items in bulk but should contact their local Toys "R" Us store. There is no trade-in limit for the the number of items a customer can bring.