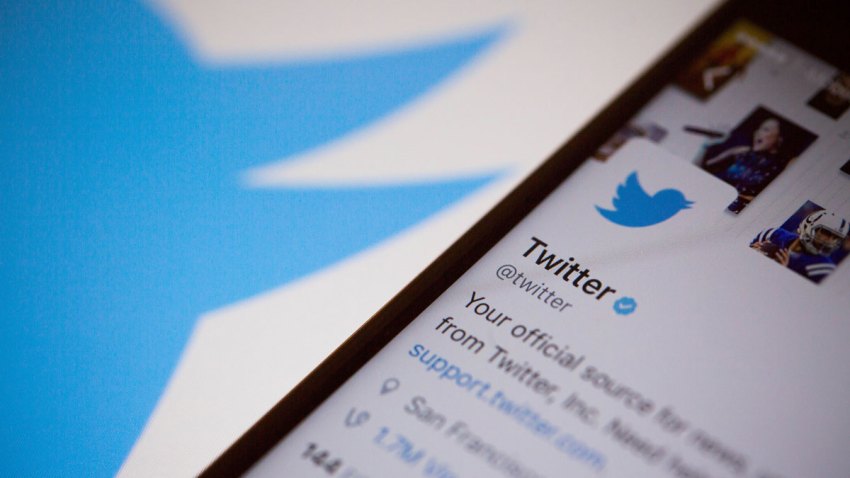 NBC News reports Twitter is testing an "original tweeter" icon to make it easier for people to determine who started a thread — marking the company's latest attempt to curb abuse.
The icon was quietly rolled out to some users on Wednesday with the intent of helping to stop imitation accounts from commandeering the conversation in a thread. The gray icon is placed below the original tweeter's handle in a tweet. While it's a start, it could come in handy when it comes to distinguishing copycats of high profile accounts, such as Elon Musk and Kim Kardashian.
"Twitter's purpose is to serve the public conversation. As part of this work, we're exploring adding more context to discussions by highlighting relevant replies — like those from the original Tweeter," Sara Haider, Twitter's director of product management, said in an emailed statement.