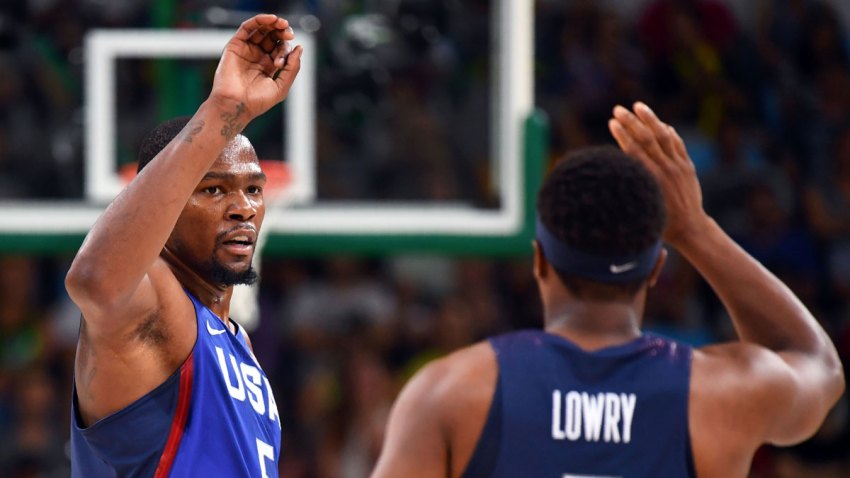 The 57-point demolition of China on Saturday was the U.S. men's basketball team's biggest margin of victory in an opening game of the Olympics since the Dream Team beat Angola by a whopping 68 in 1992.
There really wasn't any doubt about this one as Team USA, led by Kevin Durant's 25 points, cruised past a Chinese squad it defeated twice in recent exhibition games by a combined 99 points.
No surprises, no drama.
That gave the Twitterverse plenty of time during the game to come up with some clever ways to describe the blowout they were witnessing live on the NBC Sports Network.
The results? Well, you be the judge: