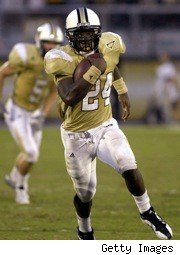 Back-to-back explosions within a half-hour of each other rattled two churches in a New Mexico town Sunday morning, police said.
No one was injured in either explosion, and damage to each church was "relatively minor," according to a statement from the Las Cruces Police Department.
A mailbox was blasted at Calvary Baptist Church in Las Cruces, about 50 miles from the Mexico border, around 8 a.m. local time, the police statement said. Police were then called to Holy Cross Catholic Church, about three miles away, where an explosive device had gone off in a trash can near the entrance of the church, according to police.
The churches remained closed Sunday afternoon while multiple law enforcement agencies investigated the blasts, according to police.