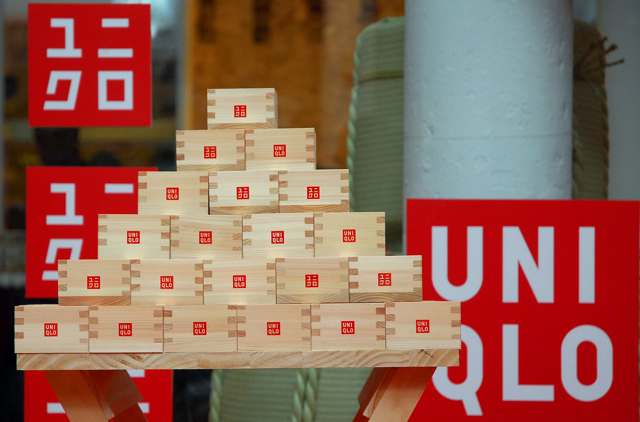 Clothing chain Uniqlo's parent company became the latest firm to wade into the raging work-life balance debate when it announced Friday that it would let some employees clock-in just four days a week, NBC News reported.
Fast Retailing said the program would allow 10,000 employees in Japan to work 10 hours four days out of seven. However, the plan does not necessarily mean workers will get three consecutive days off.
The program is aimed at attracting and retaining talent — particularly women, according to the firm. "The idea is that if you've got kids, it gives you a lot more flexibility," a Fast Retailing spokesman said.