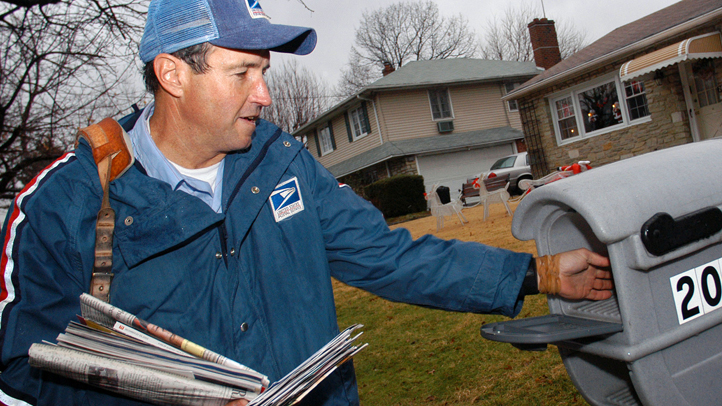 Door-to-door postal delivery could be soon coming to an end.
To trim nearly $4.5 billion a year for the cash-strapped agency, Congressman Darrell Issa of California is proposing that the U.S. Postal Service do away with door-to-door delivery and shift service to curbside and neighborhood cluster boxes.
The House Oversight and Government Reform Committee will vote on the measure Wednesday, which could affect about 37 million residences and businesses.
The U.S. Postal Service lost about $16 billion last year and spends about $30 billion annually on mail delivery. The federal service does not receive any money from the federal government and relies mainly on postage sales, delivery services and other products.
Mail services has dropped nearly 25% since 2006.
Unions have said the proposal is a bad idea, especially since it would impact the elderly and disabled.
The postal service proposed ending Saturday service earlier this year -- a decision that it later reversed.