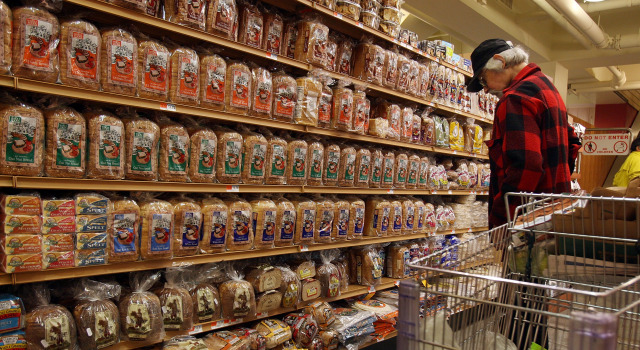 U.S. stocks closed sharply lower as investors worry about weakness in China's economy.
The drop Monday put the market on track for its biggest fall since Sept. 1.
Health care and energy stocks fell the most.
The Dow Jones industrial average lost 311 points, or 2 percent, to 16,003 at close.
The Standard & Poor's 500 index dropped 50 points, or 2.6 percent, to 1,881. The Nasdaq composite slumped 143 points, or 3 percent, to 4,543.
Drugmakers continued to fall, extending a sell-off that began last week.
Bond prices rose. The yield on the 10-year Treasury note fell to 2.09 percent.
Copyright AP - Associated Press