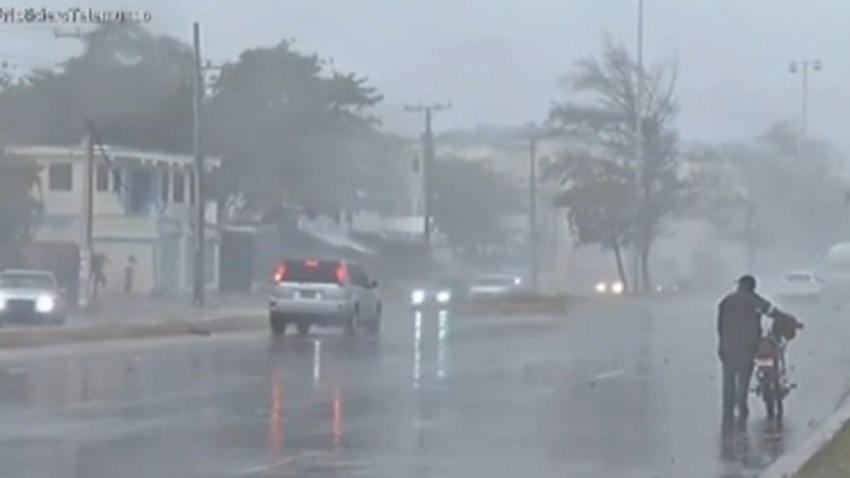 The remnants of Tropical Storm Erika continued to push toward Florida Monday, threatening to bring strong winds and heavy rain to the region, NBC News reported.
Though the storm weakened after wreaking havoc on the Caribbean over the weekend, flood warnings remained in effect through much of Florida Monday morning, while rip currents were expected all the way to the Carolinas.
Meanwhile, in the Pacific, Hawaii residents were preparing for high winds, heavy rain and ocean swells as Hurricane Ignacio, downgraded to a Category 3 storm, makes its way toward the islands. It is scheduled to pass about 200 miles northeast of the Big Island and Maui, Monday and Tuesday, sparing the state a direct hit.