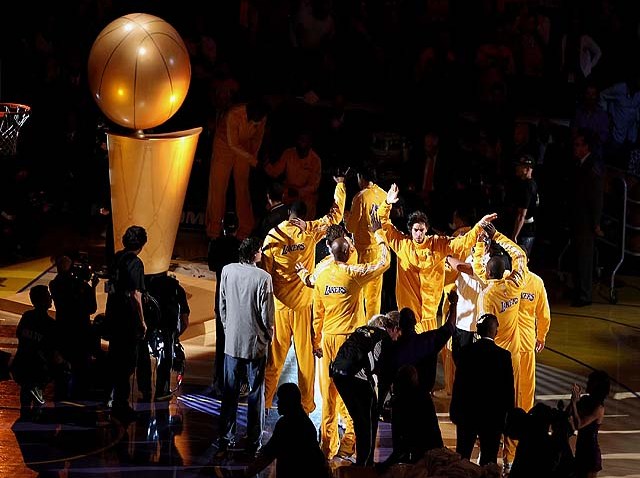 The number of French military applicants has tripled since the Nov. 13 terrorist attacks that left 130 civilians dead in the country's capital, according to official figures.
Recruiters are now fielding an average of 1,500 applications a day compared to 500 a day before the attacks, Reuters reported. According to figures on the military's website, visits to air force recruitment offices have also tripled, while applications to join the navy have doubled this year.
The country has been on its highest alert since last month's massacre, which came less than a year after 17 people were gunned down in attacks on a satirical magazine and other locations in Paris.