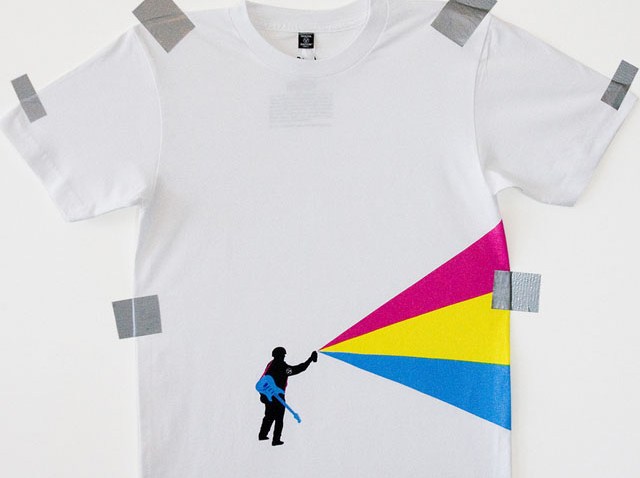 The Wall Street Journal has uncovered another EPA complaint against Volkswagen, except this one dates back to 1974.
The German automaker, then known as Volkswagenwerk AG, and its American subsidiary, Volkswagen of America, paid a $120,000 fine in March 1974 to settle a complaint filed by the Environmental Protection Agency over the use of so-called "defeat devices" that disabled pollution-control systems in four models of its vehicles produced in 1973.
The case is similar to an EPA complaint against VW filed last week, in which Volkswagen is accused of surreptitiously equipping diesel vehicles with software designed to manipulate emissions testing.