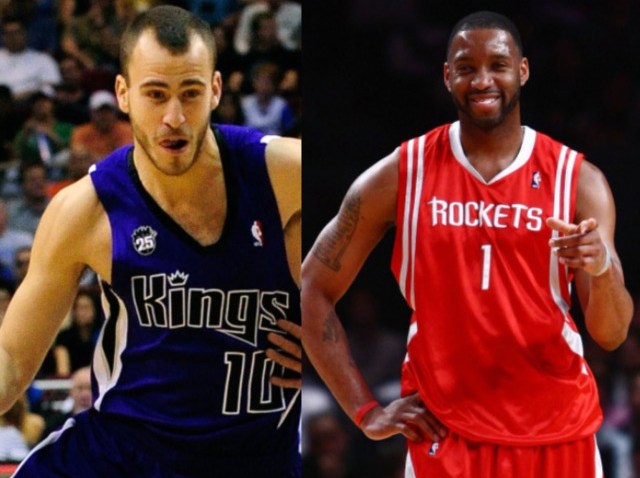 U.S. stocks closed sharply higher Wednesday, trying to recover from the worst start to a September in 13 years, NBC News reported.
The Dow Jones industrial average quickly gained 293 points as the major averages advanced more than 1 percent to bring the S&P 500 out of correction, or less than 10 percent away from its 52-week high.
U.S. stocks closed nearly 3 percent lower on Tuesday for the worst first day of September trade since 2002.