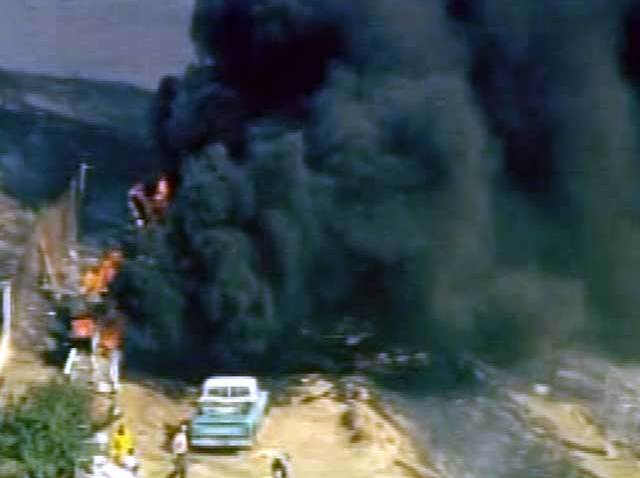 The White House is promoting a social media campaign slamming former Vice President Dick Cheney and his criticism against the Obama administration's Iran nuclear deal, NBC News reports.
The campaign aims to show Cheney was wrong on how he assessed the Iraq War and on Obama's recently announced nuclear deal with Iran, which would limit Iran's nuclear production for 10 years in exchange for an end to millions of dollars in sanctions.
Cheney, a vocal critic of the deal, said Tuesday at the American Enterprise Institute that the administration made concessions in "secret talks" with Iran before the negotiations, and attacked the lack of inspection of military sites, side agreements, and other aspects of the agreement.

"With the removal of restrictions on Iran's ballistic missile program this agreement will give Iran the means to launch a nuclear attack on the US homeland," Cheney said.
U.S. & World
The White House has fiercely defended the deal over the past several months.