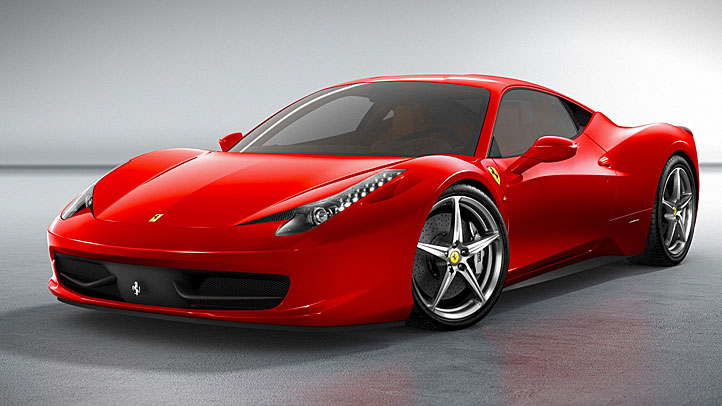 The giant rubber duck that had been on display in Southern California since last week was deflated Thursday because of damaging winds.
Thousands have flocked to the Port of Los Angeles to view and photograph the 11-ton rubber duck, an art project by Dutch artist Florentijn Hofman that has traveled worldwide and made stops in Japan, Brazil, Hong Kong and New Zealand, among other places.
The "World's Largest Rubber Duck" made it's Port of Los Angeles debut on Aug. 20 as part of the Tall Ships Festival. It was supposed to be on display only until Aug. 24, but because of its popularity, plans were made to keep the rubber duck on display until Sept. 6 as part of the Duck Days of Summer.
The rubber duck was transported to Banning's Landing off the Wilmington coast Thursday, where it was supposed to be on display Thursday and Friday. Because of windy conditions, the duck was deflated and towed back to San Pedro. A 10-foot "baby" duck will still be on display in Wilmington Friday.
According to the Port of Los Angeles website, the duck will not be on display over Labor Day Weekend because it is "on holiday." The duck is expected to be inflated again Tuesday and put back on display at the Downtown Harbor through Saturday.
Upcoming daily events centered around the giant duck include "Dress Like a Duck Day" and "Duck Dance Day."