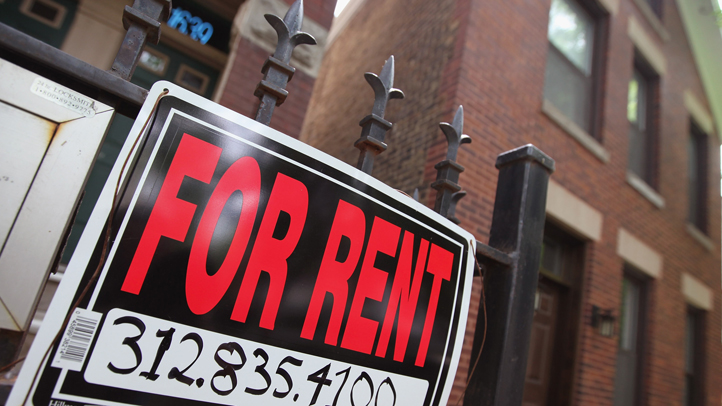 A recent story in the New York Times reads like a nightmare for anyone renting. You pay your rent (and in New York City, you pay your ridiculously high rent) and you think that's the end of the story--the only people who get evicted are people who refuse to pay, right?
Not this time. Charanna Alexander was living in an apartment in Harlem with her roommate, and one day got an eviction notice from the city marshal, out of the blue. The note said she had six business days, but time had been ticking for four days, so Alexander, who had certainly been paying her rent, had to act fast. Apparently Alexander's landlord, who did not actually own the building, had stopped paying his rent. (For two years.)
Alexander called the city marshal, who told her that there was nothing that could be done. She went to Housing Court, where she was shuffled from office to office, waiting in line after line. Until she met a man named Steve when talking to a legal aid representative. Steve had Alexander fill out a show-cause order, which allowed her to go before a judge to explain why she shouldn't be evicted.
A few days later, the judge approved the contract Alexander had written. Phew. Happy ending, right?
At least, this time. Her advice if the same thing happens to you? "Ask for Steve."
Copyright LXTVN - LXTV