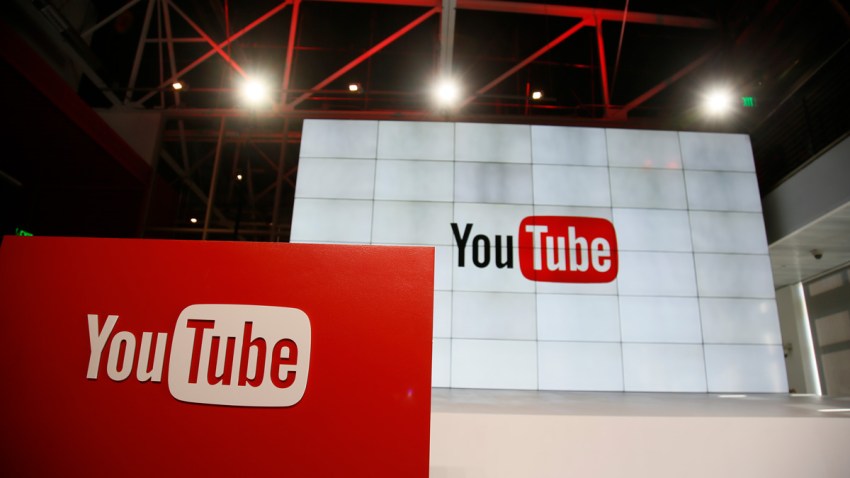 We can apparently get our YouTube on again.
An outage late Tuesday prompted users worldwide to report on social media the video streaming website was down.
YouTube in a tweet later confirmed that the site was back up and running.
The outage sparked a flurry of comments on social media, even prompting police to tweet out: "Please don't call 911 - we can't fix it."