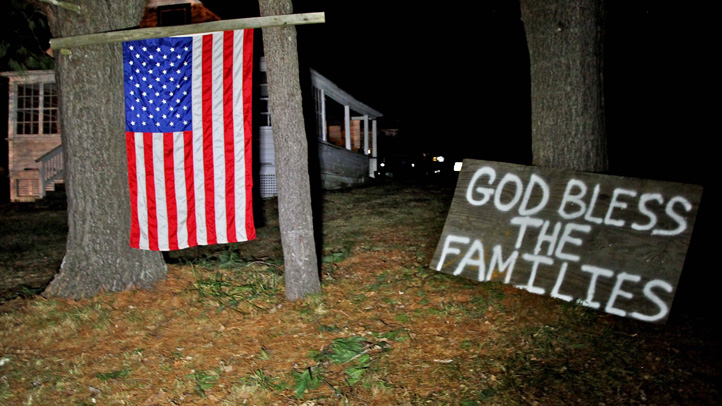 General Electric Co. has donated $15 million to Newtown, Conn., to build and operate a community center.

Town officials said on Monday that following the shooting deaths last December of 20 children and six educators at Sandy Hook Elementary School, it was clear the town lacked a central meeting space.

More than 150 employees of GE, which is headquartered in nearby Fairfield, live in Newtown, according to a release.

Town officials said they will use $10 million to build the center and $5 million for operating costs over five years.

That will include hiring staff. The center will be owned and operated by the town.

"On behalf of Newtown, I am honored to accept GE's very generous donation that will help us develop a Community Center, connecting people of all ages," Newtown First Selectman Pat Llodra said in a statement. "We envision a Community Center as a place to foster inclusive community participation through recreation, the arts, community outreach services and resiliency programs. This is a donation that will add value to the entire community for years to come."

Jeff Immelt, chief executive of the industrial conglomerate, said that over the last year, GE employees who live in Newtown identified a community center as among the town's greatest needs.
Copyright AP - Associated Press