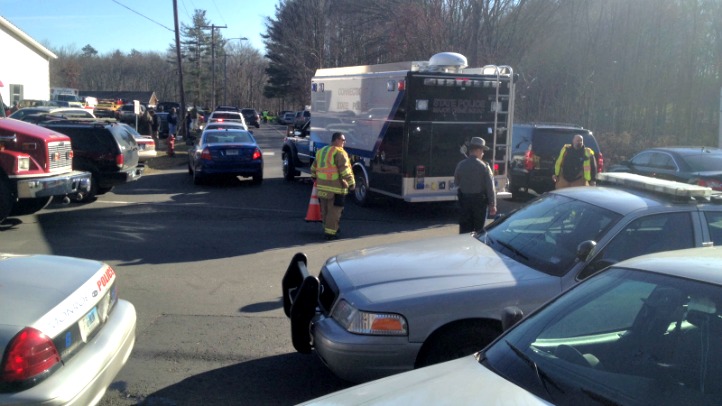 The ramps for exit 10 on Interstate 84 eastbound and west bound are closed in Newtown.

This is in connection with the investigation into the shooting at Sandy Hook elementary this morning, according to state police.

The state Department of Transportation sent an alert stating that the ramp is expected to be closed for 12 hours or less.