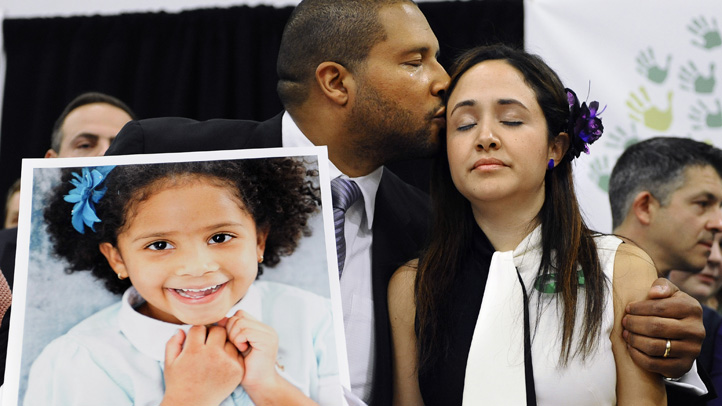 In the wake of the tragedy at Sandy Hook Elementary School in Newtown, PBS is taking a closer look at the shooting and its aftermath.

Starting tonight, the network will air a week-long series of specials entitled "After Newtown" looking at gun laws, mental illness and school security.

You can learn more about the series on the PBS Web site.