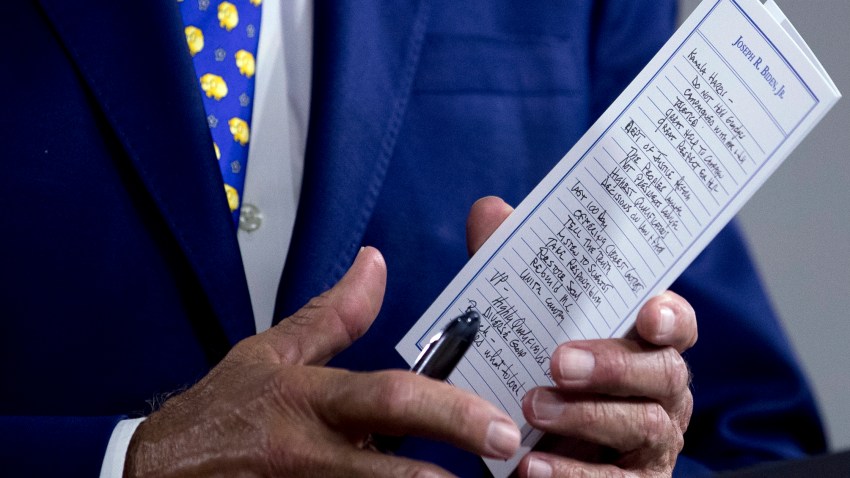 The debate over Joe Biden's running mate has recently ticked through a familiar list of stereotypes about women in politics
The Secretary of the State is launching a statewide recruiting effort looking for poll workers for this year's primary and general elections. Many poll workers, both in Connecticut and nationall...

A Guilford company is waiting on approval from the FDA for a COVID-19 test you can take at home. Mike Hydeck discusses this and more in this week's Face the Facts.