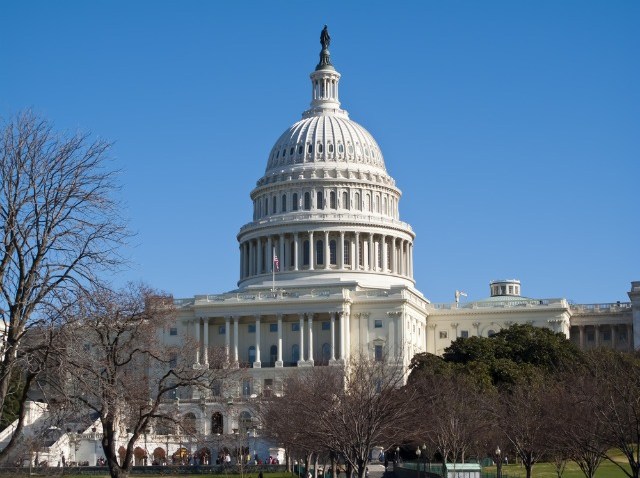 The 2012 election is shaping up to be as crowded a field as the 2010 election since U.S. Sen. Joe Lieberman announced that he would not seek re-election.
Lieberman's decision has created a mini-rush for that seat.
Former Secretary of the state Susan Bysiewicz, a Democrat, will run for that seat. She made the announcement the day before Lieberman made his.
U.S. Rep. Chris Murphy, a Democrat, will also run for the seat.
Politico has reported that U.S. Rep. Joe Courtney, also a Democrat, might also enter the race.
Former WWE CEO Linda McMahon has not committed, yet but there is speculation that she will campaign for the Republican nomination.
She has been attending many local events in the months since her failed bid for Senate and continues to get her name out there.
After Lieberman said he would not run, she issued a statement on Facebook.
"Many people have asked me what my plans are. While running for the U.S. Senate in 2012 remains an option for me, I will spend e next few months focusing on how I can best serve the people of Connecticut," she wrote.
An online campaign began over the weekend for Keith Olbermann, formerly of MSNBC, to run for Senate in Connecticut, despite the fact that he does not live here.
With Murphy looking to move up, Republican Justin Bernier, 35, announced on Wednesday that he will run for the 5th District Congressional seat. You can read about his platform here.
Other potential candidates for the Congressional seats, according to the News Times, are Sam Caligiuri, Mark Greenberg, State Sen. Andrew Roraback and House Speaker Christopher Donovan, of Meriden, according to the News Times.