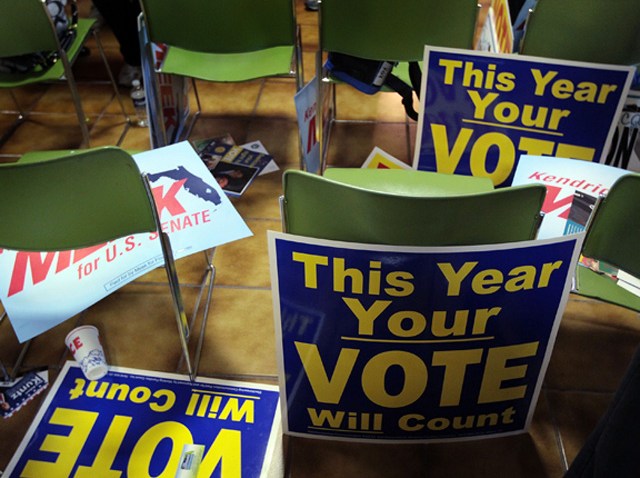 Delegates from Connecticut's AFL-CIO have unanimously endorsed Attorney General Richard Blumenthal for U.S. Senate, Dannel Malloy for governor and the five incumbent U.S. Representatives.
The endorsements come after more than 400 delegates and their guests gathered at the Hilton Hotel in Hartford for the two-day political convention of the union federation.
Blumenthal, Malloy and Republican gubernatorial candidate Tom Foley addressed the convention.
AFL-CIO officials said Republican U.S. Senate candidate Linda McMahon was invited to address the convention, but did not respond to the invitation.
A spokesperson for McMahon said the campaign did not have a record of the union contacting them.
"We have a pretty organized system, and this is one event that we would have been particularly eager to attend," Shawn McCoy, deputy communications director for the campaign said in an e-mail.
"This election is extremely important because the economic crisis in this country is putting the American dream in jeopardy," John Olsen, President of the Connecticut AFL-CIO, said in a news release.
During the convention, delegates reviewed, debated and voted on endorsement of candidates for office. The union represents 225,000 union members in the state.