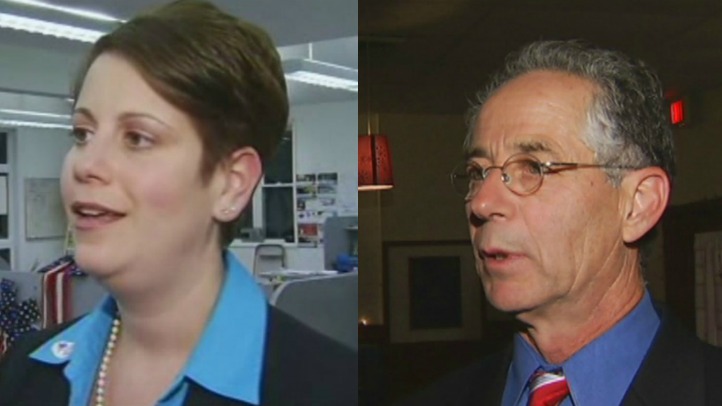 After Thursday's election, 31 votes separated incumbent Mayor April Capone and Joe Maturo.
But East Haven has a new Republican mayor tonight.
A recount determined that Capone, a Democrat, was upset by 34 votes. When the numbers were made official Saturday, Maturo supporters cheered at the results.
The recount was done with new scanner machines while police secured the area, but dozens from both party lines as well as lawyers were inside the closed off area.
The Maturo Camp was beyond pleased by the results. The mayor elect's campaign manager Joe Zullo says the only thing better than winning once is winning twice.