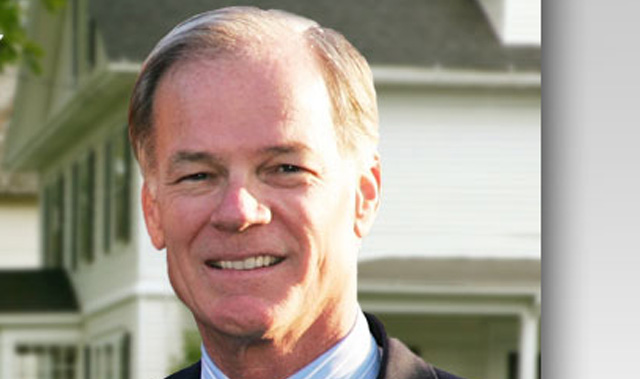 Gubernatorial candidate Tom Foley, who was arrested twice but never convicted, says he answered "no" to questions on a federal security clearance form about past arrests.
Foley, who is the endorsed Republican for the state's executive seat, told The Associated Press on Friday that he believes he accurately answered the questions in 2006, when he was being appointed U.S. ambassador to Ireland.
The form asks applicants whether they've been arrested over the past seven years and whether they've ever been charged with a felony.
Foley was arrested in 1981 and 1993. In both cases, he says the charges were dropped.
The 1993 arrest was for breach of peace. Foley says he doesn't recall the 1981 arrest involving a car accident in New York. Records were not immediately available. The Hartford Courant reports it was attempted first-degree assault.

Copyright AP - Associated Press