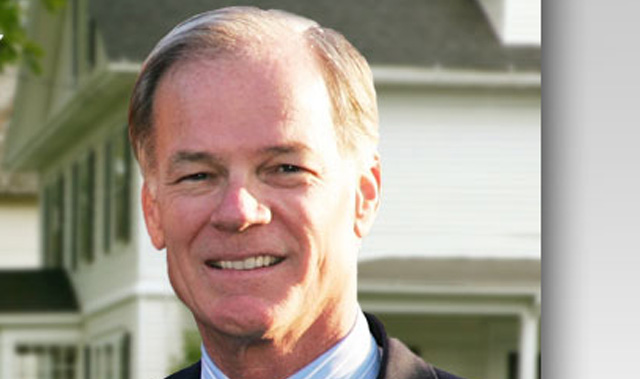 The state Supreme Court has denied Republican gubernatorial candidate Tom Foley's request for a temporary injunction to stop Lt. Gov. Michael Fedele from spending more than $2 million in public campaign funds.
Last week, Foley sued the Elections Enforcement Commission, saying the panel should not have awarded Republican candidate Lt. Gov. Michael Fedele and his running mate the public funds. Foley claims the pair did not legally qualify for the money.
The Associated Press left a message on Wednesday seeking comment with Foley's and Fedele's campaigns.
Fedele's campaign issued a statement on Wednesday afternoon blasting Foley's campaign for filing the suit.
An attorney for Foley said earlier that the high court was only ruling Wednesday on the request for the injunction, not the candidate's actual appeal, which is still pending.
The high court's order saidFoley's request was denied but no further details were provided.
Copyright AP - Associated Press