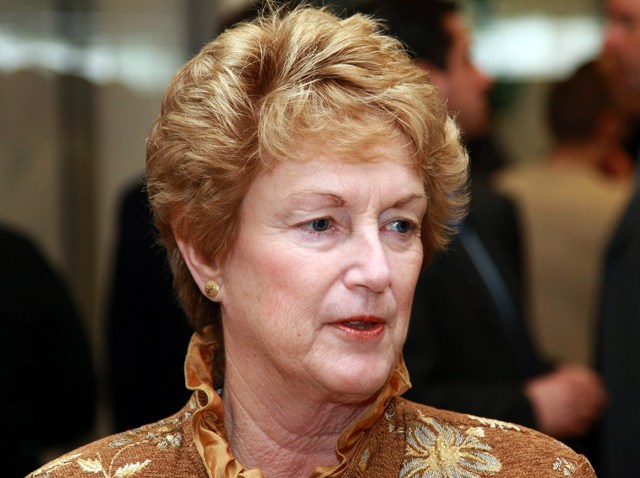 Connecticut voters still approve of the jobs Gov. Jodi Rell and President Barack Obama are doing, but both have seen their popularity dip.
But approval rates are low for Senators Joe Lieberman and Chris Dodd.
The latest Quinnipiac poll shows Rell's popularity at 60 percent, which is one of the lowest scores she has ever gotten on the poll. In September 2009, her approval rating was at the low of 59 percent.
Voters disapprove, however, of the job that Sen. Joe Lieberman is doing.
Obama's approval rate is 50 to 44 percent, down from 53 to 42 on June 10. Rell's approval is 60 to 32 percent.
Dodd's disapproval rating is 54 to 38 percent. He is not running for re-election.
Lieberman's disapproval rating is 50 to 40 percent. The lowest rating the last few years of polls was 54 percent 38 percent in December 2008, when he was campaigning with Republican John McCain.