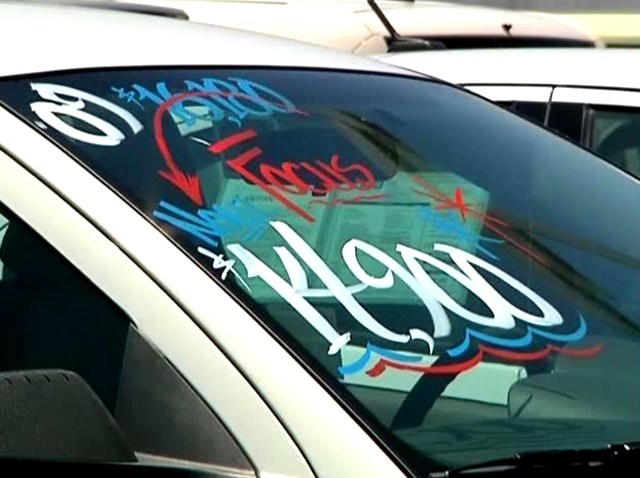 People's used cars are worth more, but they're not happy about it.
According to The Middletown Eye blog, the Middletown Tax Assessor's Office has been taking complaints from people whose cars were assessed at a higher value than the year before. The higher value means the owner has to pay more in taxes.
"For every complaint we've gotten, I've checked the book value, and it, in fact, has increased," Middletown Tax Assessor Damon Braasch told The Middletown Eye. "By state law, we are required to assess vehicles as every Connecticut city is, using the NADA (National Automobile Dealers' Association) guide."
Other states are having similar problems and NADA told WVEC.com, that while vehicle values tend to go down from month to month, values for SUVs and light trucks did increase between January 2009 and January 2010. Used car values were up about 10 percent in 2009 and SUVs were up 30 percent.
Braasch said part of the reason might be lower gas prices. When the price of gas exceeded $4 a gallon in 2008, people stopped buying bigger cars and their values went down.
Now that the price of gas is lower, the demand for SUVs and trucks is up again, and so is their value, according to NADA.
The Cash for Clunkers program is also responsible for the increased value because it reduced the supply of SUVs and trucks on the road, while demand for them stayed high.
Braasch says anyone with a complaint about their assessment can attend a Board of Assessment Appeals meeting. The next one is scheduled for September.
Are you experiencing something similar? Tell us your story here.