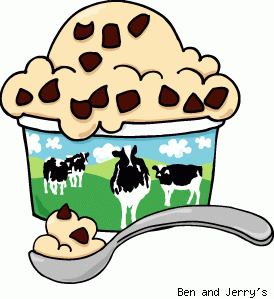 As if participating in the process of furthering democracy weren't enough, your "I voted" sticker becomes quite valuable Tuesday as corporate chains and local businesses are trying to cash in on election fever.
Among the "pork barrel" incentives:
For all of these offers, you don't have to vote one way or the other. You just have to vote. Simple enough, and in some cases, a delicious return on little investment!