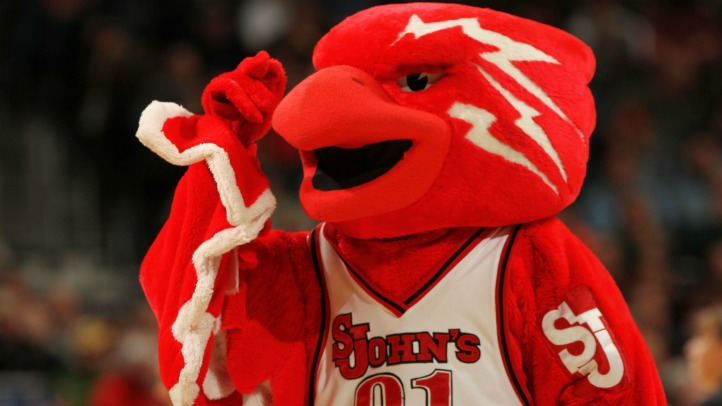 Earlier this week, ESPN.com's Andy Katz laid out the exit strategy for the seven Catholic non-football-playing Big East schools who have decided to take their ball and go home. The tentative plan is for the seven schools (Georgetown, Villanova, Seton Hall, St. John's, Providence, Marquette, DePaul) to meet in early January to "start extracting the schools," a source told Katz. "The plan for the seven would be to get out for next season, but that's unlikely," he continued. "A more realistic scenario is to cut out on July 1, 2014, a year before the 27-month exit of July 1, 2015. The lack of a television deal for the 2013-14 men's basketball season is a major concern for the seven. The seven are expected to come together after the holidays to pick a legislative team to orchestrate an exit."

Of course, these developments leave UConn in the same precarious situation they've been in for weeks (or months, depending on your perspective). President Susan Herbst and athletic director have tried to put on a happy face in light of the latest conference reshufflings but the reality is that the Huskies' future is shaky at best. Not helping: Boise State waffling about whether it's coming to the Big East in a football-only capacity.

Katz reported on that, too.
As Boise State dances around whether it will stay as a Big East football school and Big West basketball school for next season, there are a number of teams wondering about their schedules. Aside from the conference schedules, the Broncos have two non-conference games against Memphis and Temple next season (so does San Diego State) as part of a basketball scheduling deal in having the two football-only schools in the Big East. If Boise State doesn't go through with the commitment then Memphis and Temple will be looking for other non-conference games.
Boise State honoring their Big East football commitments wouldn't magically fix everything that ails this conference but it would be some much-welcome good news, which has been hard to come by in recent months.