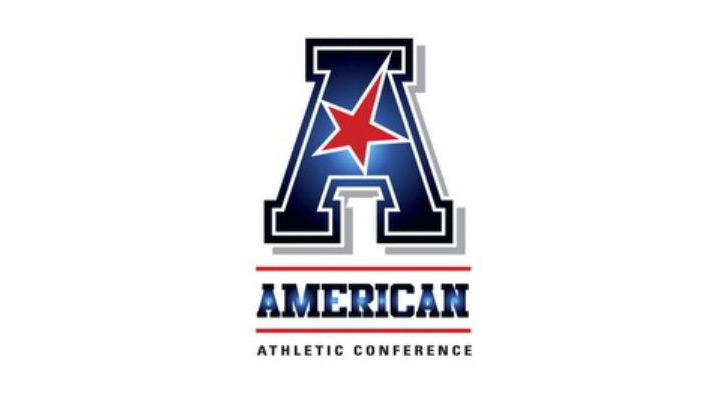 To say there has been some upheaval in the conference landscape across big-time college sports in the last 18 months is akin to calling Geno Auriemma's coaching style quiet and understated. But UConn is in a new conference -- the American Athletic Conference -- and new commissioner Mike Aresco has been making the rounds in recent weeks reassuring anyone who might have concerns about the future of the AAC in light of the ever-changing conference landscape.

One theory is that the Big 5 conferences could take their ball and go start their own game, free and clear of the NCAA. Aresco, however, doesn't see such an eventuality happening.

"I do not expect [a break-off], and conversations with other commissioners confirmed to me that that is not a preferred option," Aresco said at AAC football media day, according to the Hartford Courant. "However, there clearly seems to be support and momentum for exploring a separate division for the schools with the most resources."

Such decisions ultimately come down to money. It's why UConn was on the outside looking in when the ACC left them in conference limbo while instead going with Louisville, a school with an established, successful football program (read: moneymaker), something the Huskies lack. Still, whatever happens in the coming months and years, Aresco says the AAC and its members will be fine.

"Whatever the highest level of Division I is in the future, we expect to be part of it," Aresco said. "And if a fourth division materializes the American Athletic Conference belongs in it. We don't want to be left out of the conversation. But there is a momentum that if we're not vigilant, not pleading our own case, no one is going to plead it for us."

The AAC has just signed a six-year television deal, and it will receive money from the Big East as part of the Catholic 7 deal that should hold the new conference over for the time being. But at the end of the day -- and this is something Aresco has been saying from the get-go -- the AAC and its members need to win.

"In fairness, we must perform," he said. "We want to make sure we play in the highest level so we have an equal opportunity."