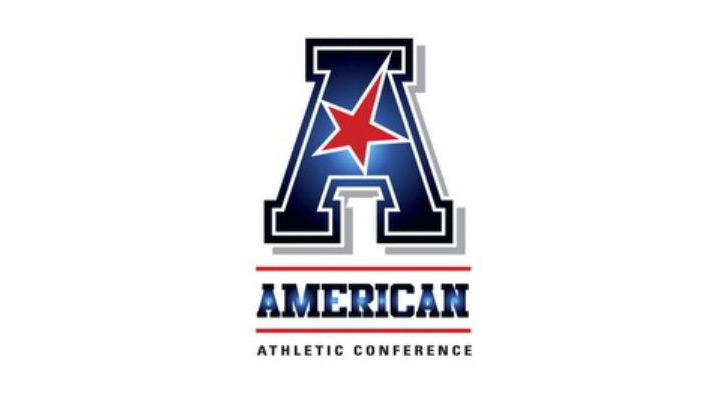 The conference formerly known as the Big East is now the American Athletic, and once the football season starts in a couple months, there will be no looking back. Still, there's plenty to sort out, especially when it comes to basketball -- primarily because the members of the AAC are located as far north as Connecticut, down the coast to central Florida and as far west to Texas.

And given that a typical basketball schedule can run 30-35 games, schedules become all the more important. The New Haven Register's David Borges writes Tuesday that the AAC is trying to account for that when they put together the 2013-14 schedules.
The league is currently working on its conference schedule, and it is trying as hard as possible to make it so that teams travel to play in two-or-three-city "pods." In other words, when UConn travels to play SMU in Dallas, it also plays at Houston a few nights later. Or when it goes to Tampa to play South Florida, it makes the trip up I-4 soon after to play UCF.

Likewise, when teams travel to play UConn, they also get Rutgers and Temple within the same timeframe. Cincinnati, Louisville and Memphis would likely be a "pod" as well.
Borges adds that it may be a logistical challenge, although creating a schedule around 10 teams is a lot easier than 16. Of course, Louisville and Rutgers leave the AAC for the ACC and Big Ten respectively, next summer, and they'll be replaced by Navy, East Carolina, Tulane and Tulsa.

In the Big East, the Huskies still had to travel to Florida (South Florida), though never went farther west (or north) than Marquette University in Milwaukee, Wisc. According to Google Maps, the distance between UConn and Marquette is 1,009 miles. Between UConn and Houston: 1,767 miles.