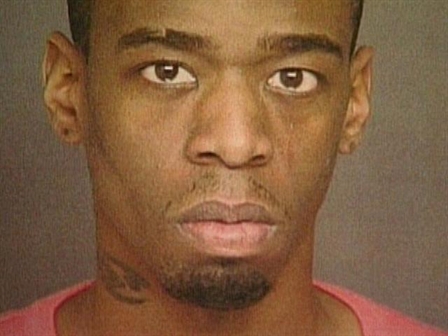 Give American Athletic Conference commissioner Mike Aresco credit: There's no stone he won't overturn -- no matter how unconventional -- if it means the possibility of more exposure for the nascent conference.

The latest: Moving the AAC men's tournament to Thursday-Sunday schedule, which means a greater chance the conference finals will be televised on ESPN and result in better ratings. The problem: The 3 p.m. ET start time doesn't give the NCAA selection committee much wiggle room when it comes to filling in the final names to its 65-team bracket.

Typically, the show airs Sunday at 7 p.m., which means that -- best-case scenario -- the committee would have about an hour from the end of the AAC finals to tweak the NCAA Tourney bracket to their liking. And it would be one thing if the AAC Tournament champ was the only team the selection committee had to worry about. But there are conference tournaments going on across the country, which creates a potential logistical logjam.

But all is not lost. The Hartford Courant's Dom Amore writes that, "the selection committee does develop contingency plans, pending the outcomes of Sunday games, so the impact of playing Sunday might not be all that detrimental to the AAC."

And the big conferences -- like the Big Ten and ACC -- are moving towards a Wednesday-Saturday conference tournament schedule, which lessens the Sunday traffic that might make it harder for the selection committee to do their jobs in a timely manner.

"I think it's a good move for the league because everybody else, specifically the ACC, is abandoning Sunday," Seth Davis, CBS college basketball analyst said, via Amore. "It's great exposure at a time when there are a lot of eyeballs."