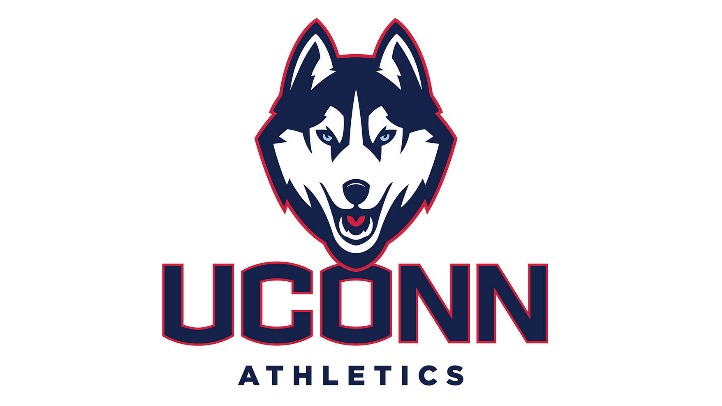 The Big East might have a new name and new members but the reality remains unchanged for UConn: they'd like out, preferably as soon as possible. The ACC makes a lot of sense -- the conference has had on-again, off-again interest in the Huskies for some time -- but Louisville got the nod last year leaving UConn in hurry-up-and-wait mode while the Big East rebranded itself the American Athletic Conference.

But with all the conference reshuffling, UConn is never that far from bettering their situation -- at least until recently when the ACC just made it a lot more difficult for members to bolt. According to Sporting News' Mike DeCourcy, 15 current ACC members will announce a grant of rights deal keeping them in the conference through the ESPN television contract which expires in 2026-27.

"This announcement further highlights the continued solidarity and commitment by our member institutions," ACC Commissioner John Swofford said via DeCourcy. "The Council of Presidents has shown tremendous leadership in insuring the ACC is extremely well positioned with unlimited potential."

The problem for UConn? Well, Maryland left the ACC for the Big Ten, which left an opening. UConn and Louisville were the finalists for the spot and the Cardinals ultimately landed it. Conventional wisdom is that should another school be lured from the ACC to, say, the Big Ten, the Huskies would be in line to replace them. Except now, that will be virtually impossible because of the aforementioned grant of rights deal.

"It's not certain whether this will end the realignment process," DeCourcy writes. "The SEC (14 members), Big Ten (14) and ACC (15) still have relatively asymmetrical membership numbers that might lead one or all into the market for changes. But with several conferences having GOR agreements in place, it will be tougher to get schools to move."

DeCourcy then asks the question athletic director Warde Manuel doesn't even want to consider: "UConn and Cincinnati might be waiting by the phone, but who's gonna call?"

And that could be a huge problem for UConn's athletic future.