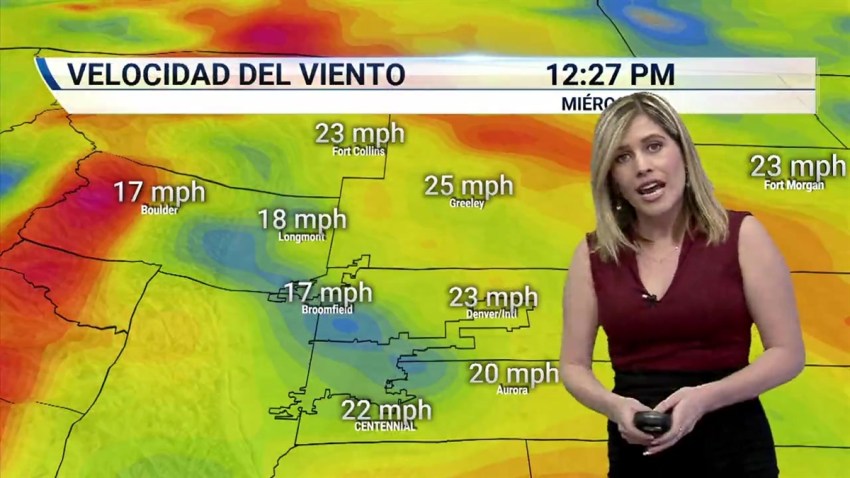 UConn guard Jalen Adams came back from a one-game suspension to score 19 points and the Huskies came from behind to beat Stony Brook 72-64 on Tuesday night.
Adams scored all of his points in the second half, helping the Huskies recover from a nine-point deficit with just 5½ minutes to play.
The junior, who missed all five of his first half shots, went 8 of 11 after intermission.
He gave the Huskies their first lead of the second half with just 2½ minutes left on a driving layup and the Huskies closed the game on a 19-2 run.
Alterique Gilbert scored 14 points and Terry Larrier, who was in foul trouble most of the night, added 12 points.
Tyler Sturdivant led a balanced Stony Brook attack with 11 points before he fouled out.
The Seawolves (0-2) made 11 of 30 shots from 3-point range and six different Stony Brook players hit 3-pointers.
The Huskies trailed by six at halftime and 62-53 after back-to-back 3-pointers by Sturdivant to cap a 9-2 run.
BIG PICTURE
Stony Brook: The Seawolves shot just under 40 percent from the floor, but 37 percent from 3-point range. They led for more than 31 minutes.
UConn: The Huskies are 2-0 after starting last season 0-2. The game was the second in a stretch of 20 days that will see the Huskies play seven times. The Huskies Adams missed the Huskies first game of the season after being charged with misdemeanor evading in connection with a scooter-racing accident on campus. Coach Kevin Ollie said he decided to lift the suspension after meeting with Adams and his parents. Forward David Onuorah played his first minutes after sitting out the opener with a hip injury. He didn't score but had seven rebounds.
UP NEXT
Stony Brook: The Seawolves continue in the non-bracketed part of the PK80 Tournament on Friday at Ball State.
UConn: The Huskies are back in Hartford on Sunday to face Boston University before heading west to Portland for the bracketed portion of the PK80-Phil Knight Invitational and a game on Thanksgiving against Oregon.
Copyright AP - Associated Press