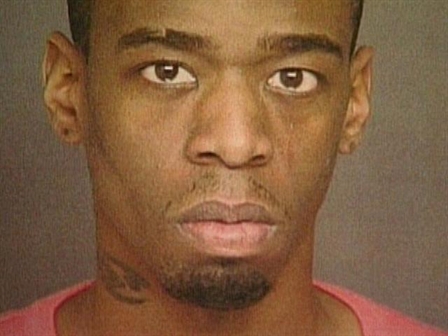 It's been a hard, tough road for American Athletic Conference commissioner Mike Aresco and he's officially been on the job for just 10 months (prior to that, he was the last Big East commissioner). That should give you some idea about how the shifting college sports landscape can have a toll on a person. But with one full sports calendar now under his -- and the conference's -- belt, there's a lot to be proud of.

Most recently: The UConn men and women winning the national title within 24 hours of each other.

"I gave my wife the longest hug probably in the history of the NCAA basketball," Aresco told the Orlando Sentinel recently. "She knows what we all went through. How tough it was during that six month period from the time that Rutgers announced they were going to the Big Ten and Louisville eventually to the ACC … that was a tough period. It was a period of transition and turmoil."

By virtue of being months old, the AAC lacked the big-conference pedigree, but you wouldn't have known to watch its teams compete. UCF, led by likely first-round pick in next month's NFL Draft, Blake Bortles, defeated Baylor in the Fiesta Bowl. Then, of course, the Huskies dominated the NCAA Tournament, and SMU finished second in the NIT. Not bad for a conference of schools that, in effect, nobody else wanted.

"You can never really expect this level of success," Aresco said. "We thought we would be good and have a fighting chance. I don't think anybody can take any swipes at us after what we've done."

Of course, now the task is to maintain the success.

"We will be judged by how we perform on the field or the court," he said, adding that since the American is a newer conference and for that matter a new brand, the league will have to continue to win. He's convinced that it will. It's not going to be easy," Aresco said. "These big conferences -- they present tough competition. ...

"We're challenging ourselves and that's what we have to do. As our conference gets stronger, you have to play the best outside of it. Even if you don't always win, and we won't always win."

UConn has certainly done its part, but the reality -- and we've known this from the beginning -- is that the AAC's success will ultimately be measured by the strength of its football programs.