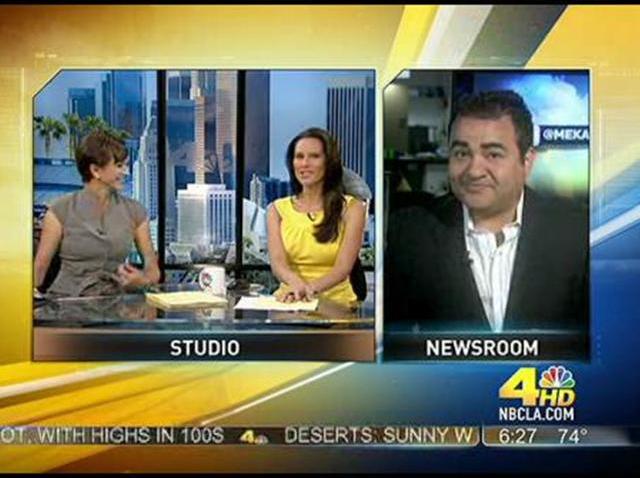 Geno Auriemma has nine national titles, myriad accolades and records, and it's hard to imagine there's much left for him to do. But over the weekend, following UConn's win over SMU, Auriemma became the all-time leader in winning percentage in the history of women's college basketball.

He heads into Monday night's matchup against Duke with a 888-134 record, which works out to .86889. That's one ten-thousandth of a percent better than the previous best, .86878, held by former Louisiana Tech coach Leon Barmore.

"I wasn't even aware of it until it was brought to my attention last week," Auriemma said, via the Hartford Courant. "I stopped following that kind of thing at least 20 years ago, when I was acutely aware of what my record was in comparison to some people in our conference [the Big East] at the time. That was because I was focused on where I wanted our program to be, relative to where the conference was at that time.

"Ever since then, I haven't really kept track of all these other things out there. But I do know it would unfair to Leon [now retired as a head coach] because he doesn't have the chance to win another game to keep his standing as No.1.

"We won a lot of games over a long period of time. And when you do that, I guess you are going to eventually get into areas that very few people have reached. And when I'm not coaching anymore, whenever that is, I will probably look back at that kind of stuff. But right now, it's not something I think much about."

Auriemma is now 12 victories away from 900 wins.