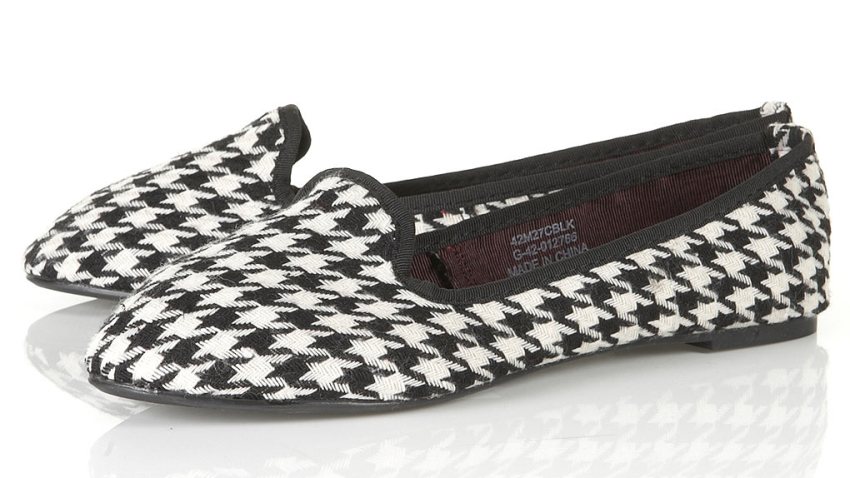 Right up until the announcement was made that Geno Auriemma would coach the U.S. Women's Olympic Team, it sounded like he wouldn't take the job. And then he did.

"It's how I felt at the time," Auriemma said of the expectation that he wouldn't take the gig.

And now, Auriemma has a chance to repeat as as a gold medalist.

"We have traditionally picked a coach for four years and rotated that every four years and had great success with that," women's national team director Carol Callan said this summer. "We've had several who could repeat, but we never had gotten through to that discussion."

Chairman Jerry Colangelo added: "Since I took over USA Basketball in 2005, continuity has always been a big thing for me. I wanted to change the culture, so that people would aspire again to represent their country. … Now we have a structure, a program and our coaching staffs have been solid. Geno has paid his dues in more ways than one. He is the kind of guy who you want in the foxhole with you in our quest to maintain our position."

So what changed for Geno?

"When people asked me if I was going to do this again, I said exactly how I was feeling. I had done it. it was great and it was unbelievable. But I felt like it was time to move on," Auriemma said in a USA Basketball release.

"But before Mr. Colangelo, Carol and Jim Tooley [of USA Basketball], and General Dempsey and his wife, Deanie, it was very persuasive about what this means to the country. When they tell you how much they admire what you have done and want you to do it again, it means a lot. It look a long time to make the decision. But in the end, I was reminded that the opportunity to represent your country is not one you take lightly. It is not one that comes around too often. I was humbled by the request and am honored to do it again."

Auriemma, an eight-time national championship winner, becomes the first person to repeat as the women's national team coach.