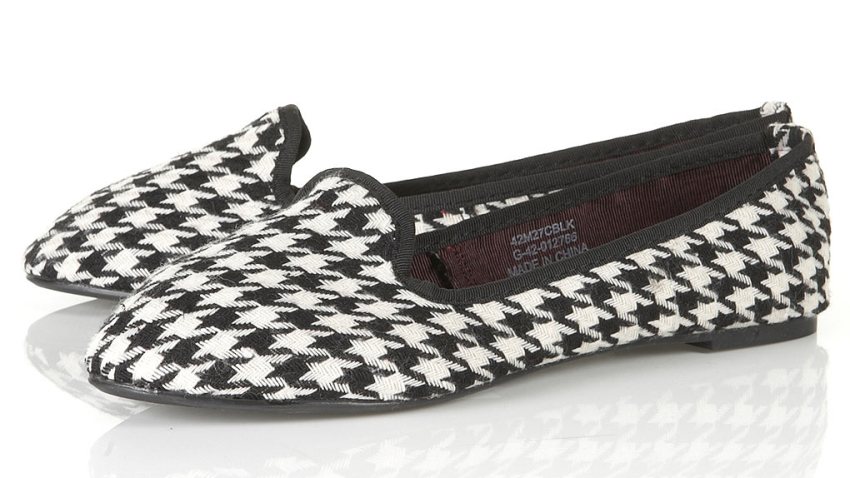 We've said it countless times, but recruiting is the lifeblood of any big-time program. Look no further than Geno Auriemma's eight national titles as proof. Or, for that matter, just consider the 2012-13 championship team, one that featured Breanna Stewart and Kaleena Mosqueda-Lewis, both former high school national players of the year.

And now, thanks to a new NCAA rule that allows coaches to do in-home visits with high school juniors, Auriemma will be even busier during recruiting season.

SNY.com's Carl Adamec reports that the Huskies' staff will also visit three seniors who have made oral commitments -- Sadie Edwards (5-foot-10 guard, Meriden, Conn.), Courtney Ekmark (6-0 guard, Phoenix, Ariz.), and Gabby Williams (5-11 guard, Sparks, Nev.) -- as well as two other members of the class of 2014.
One trip will be to Hopkins, S.C., either Sept. 11 or Sept. 13 to visit A'ja Wilson, a 6-4 forward rated the No. 1 recruit in the senior class. The other will be to Hamilton, Ontario, Canada, to visit Kia Nurse, a 6-0 guard.
UConn, meanwhile, will visit three juniors.
Asia Durr (5-10 guard, Douglasville, Ga.), rated the No. 1 recruit in the Class of 2015, will welcome UConn on Sept. 12. Durr's teammate earlier this year on the U-16 national team, De'Janae Boykin (6-2 forward, Springdale, Md.) will get a visit Sept. 17. Napheesa Collier (6-1 wing, St. Louis) is scheduled for a visit Sept. 16.
The takeaway? Success breeds success. It's a lot easier to land the nation's top high school talent when you're annually competing for an NCAA title. Also not hurting: Having Auriemma, one of the best coaches -- men's or women's -- on the planet head up recruiting.